Hearing Aids for Professionals
The world of audiology is changing fast. That's why we specifically designed a product line to help you help others.
Patients have more options than ever before and you need to keep them as a patient by giving them quality, affordable devices - or lose them forever to internet hearing aid sales and OTC.
If they leave, you can't sell them their next hearing aid or the one after that. Keeping them in your circle of care has never been more critical for your practice's success.
At IMHear, we're developing a product line to help you compete against sellers that tempt your patients with low prices. Add your advantage of first-rate professional care and you have a formula for success in the changing landscape.
All IMHear hearing aids come pre-configured for typical hearing loss profiles to save you time in the chair, yet can be easily programmed for patients outside normal limits.
See our current models below.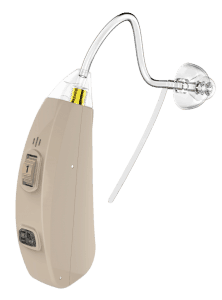 4 Programs (Up to 6 in 16-Channel)
Built-in 25-30mAh Lithium Polymer Battery
4 Programs (Up to 6 in 16-Channel)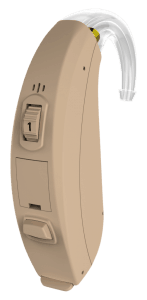 4 Programs (Up to 6 in 16-Channel)

Our hearing aids all have multiple channels, 4 programs, audible low battery warnings and datalogging capabilities. What else will help you? Please let us know in the form below.