STRATEGIES FOR REACHING THE UNTREATED
Nothing is more important to us than delivering the right service and products to meet your needs. We listened to what hearing professionals from all over the country had to say and our hearing aids have the features you want for your patients at a price that allows you to turn walkouts into longtime customers.
If you're a hearing professional, then you know there are millions impacted by untreated hearing loss. Our job is to help you find them and get them started on their journey! Maximize your potential while you Maximize theirs! That's what we are all about.
YOUR GUIDE TO SURVIVING OTC Hearing Aids
Let's face it, the future of hearing healthcare is now online, OTC, and hearing healthcare professionals. We offer the same quality products you may currently offer your patients, with lower costs and quality pre-programmed options.
Find out about our range of hearing aids designed to give you new ways to convert potential patients into long term customers.
Product
Our products are designed to help you help others with an affordable, quality device that will increase patient retention and reach an expanded and changing consumer base.
Service
Your dedication to serving the hearing impaired is commendable. We strive to match that service dedication to fulfilling your needs. Better products. Better prices. Creative marketing support. IMHear USA is your partner in service!
Support
We understand the world of hearing healthcare is changing. Our support systems help you adapt to industry changes without losing focus on what's important – your patients.
Our mission is to give you access to affordable, high-quality hearing products and creative marketing so you can continue to provide quality care and excellent service in your community.
IMHear's professional products are available only to audiologists and licensed hearing aid dispensers in the United States. You have full control and customization of product fit and programming to ensure your patients get what they need.
Solution based-Proven Technology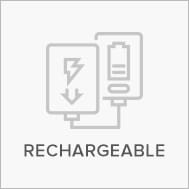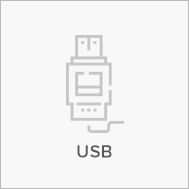 Programmable Hearing Aids for Audiologists and Dispensers